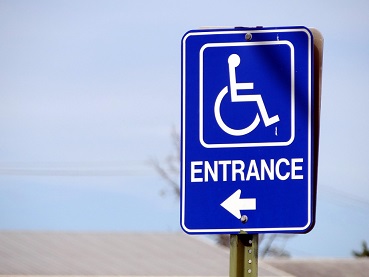 Provincial Legislation
The Province of Ontario introduced the Ontarians with
Disabilities Act (ODA) in 2001 and was enacted "to improve the identification, removal and prevention of barriers faced by persons with disabilities and to make related amendments to other Acts". As part of this act, it required the public sector to issue annual accessibility plans with the aim of helping to recognize, prevent and remove any accessibility issues.
In June 2005, the Province introduced a new piece of legislation, the Accessibility for Ontarians with Disabilities Act (AODA), which still currently remains in force and mandates both the public and private sectors. This was enacted to benefit all Ontarians by developing, employing and imposing a number of accessibility standards, by the year 2025, through which Ontarians with disabilities are able to attain a barrier-free Ontario, with a right of full participation.
For more information about the province's accessibility legislation and these standards, please visit the website links below.
Click here to visit the Province of Ontario's Accessibility Web Page